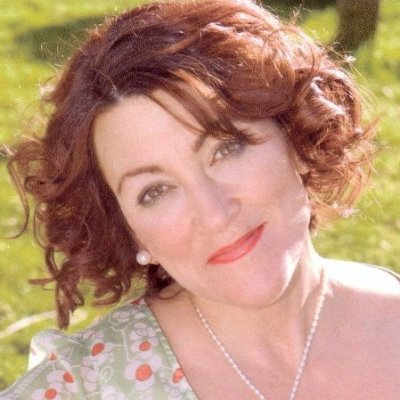 Monica Janssens of Bespoke Private Tuition has been elected chair of Tenterden-based Wealden Business Group.
The Group is a networking organisation for owner/managers of small and medium enterprises, meeting each week at The Little Silver Country Hotel, Tenterden for business referrals over breakfast, with regular guests speaking on business topics, external visits, and social occasions to raise funds for charity.
Ms Janssens prepares students for entry to Britain's top schools, as well as providing assistance to children who require support in their school work. She also home-schools children requiring a more individual, tailor-made approach.
A former lawyer and investment banker, Ms Janssens is also the author of '69 Beds And What They Say About You', revealing the secrets of beds over the centuries.
Ms Janssens is aiming to increase membership among women and younger members of the business community, and a reduced-rate scheme has been agreed for start-up companies, including those mentored by the Kent Foundation for Young Entrepreneurs.
She has nominated the Tenterden Dementia Friendly Community's 'Just the Ticket' Memory Cafe, run every week at the Tenterden station refreshment room, as Wealden Business Group's charity beneficiary over the next 12 months.
Ms Janssens succeeds Graham Card of Card & Company Commercial Finance as chair of the 26-member group, which this year celebrates its 20th anniversary.
Wealden Business Group welcomes applications for membership from local businessmen and women. For further information visit the website www.wealdenbusinessgroup.co.uk, or call secretary Justin Nelson on 01580 767 117.