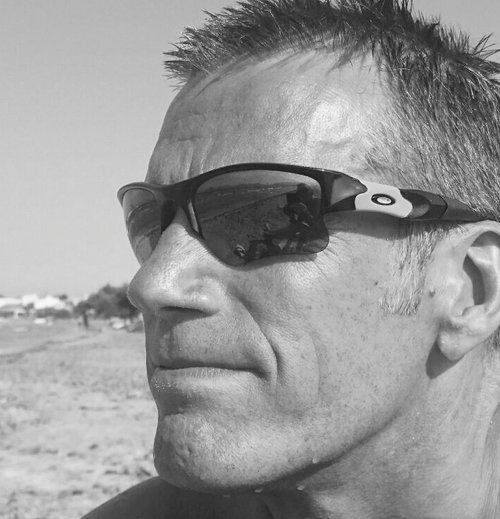 Businesses across the Weald of Kent are being given a unique opportunity to hear Stuart Wilkinson, a man who has transferred his nationally recognised talents in sport to the business arena, explain how motivation and purpose are crucial to commercial success.
He will be the keynote speaker at the Wealden Business Group's annual Open Day at the Little Silver Country Hotel, Tenterden on Wednesday, 17 October, beginning with a 7am breakfast.
The free annual event is one of the biggest opportunities for owner/managers of small and medium sized businesses to introduce themselves to potential customers.
In addition to a complementary full English breakfast, guests will have the opportunity to mix and mingle with potential new customers.
Keynote speaker Stuart Wilkinson, a successful entrepreneur who built up a business finance company before selling up, and going on to become the managing director of Ironleaf UK, which he created to help businesses achieve real growth.
He honed his knowledge of motivation, and the psychology of performance and discipline, from his experience in elite sport, including setting up a performance pathway for young athletes, and working with members of the GB Triathlon Team. On a personal level, he has competed in many events, including five Ironman challenges.
To reserve a space at the WBG Open Day, email monica.janssens.123@gmail.com or telephone 07961341894.