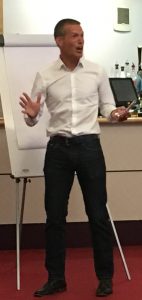 More than 60 members and guests today (Wednesday, 17 October) attended the most successful-ever Wealden Business Group Open Day at the Little Silver Country Hotel, Tenterden.
The record attendance heard a keynote presentation by Stuart Wilkinson, a successful business entrepreneur who has used his  motivational and performance psychology skills to inspire business owner-managers, as well as setting up a  performance pathway for young athletes and working with members of the GB Triathlon Team.
The free annual event also included a complimentary breakfast and the opportunity to mix and mingle with potential new customers.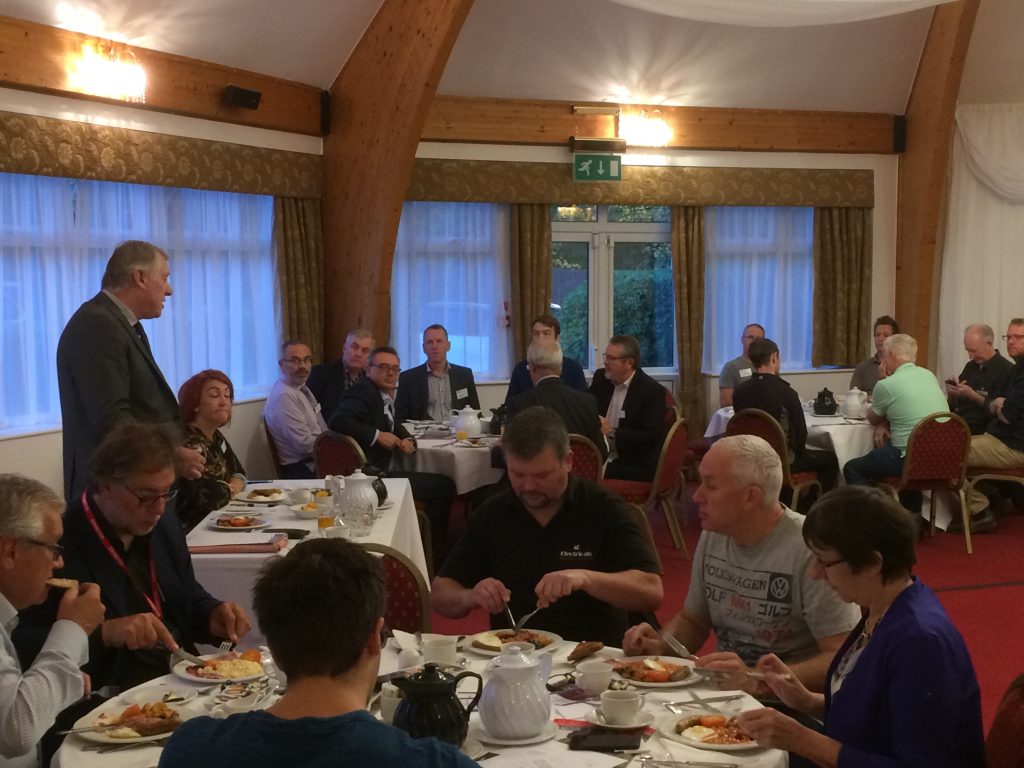 For further information or images, please contactRichard Harvey, tel: 07780 607209 or 01580 763605